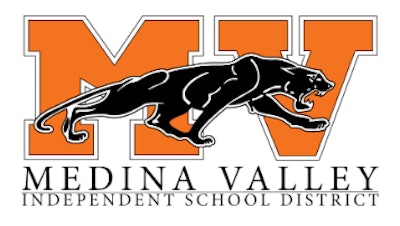 A former bus driver for the Medina Valley Independent School District in Castroville, Texas, says she was forced to resign after failing a drug test, raising even more questions about the district's decision to allow its now-athletic director and head football coach to stay employed after he likewise failing a drug test.
The former driver, who ABC affiliate KSAT in San Antonio agreed not to identify, said she failed a drug screening in 2016 after marijuana she had used over the summer had not cleared out of her system. The woman said that after she was notified of the failed test she contacted her route coordinator and met with the district's then-director of transportation the following day.
She told the KSAT late last month that she would have been terminated if she had not resigned during that meeting. "I assume that would have been the next step," she said, adding of the responsibility of bus drivers to care for children, "It's an important task you have."
Log in to view the full article