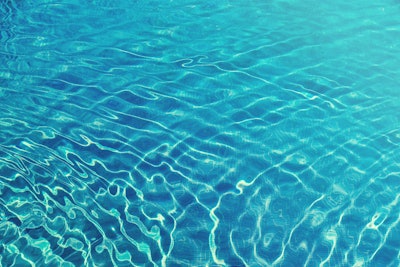 The city of Austin, Texas, is struggling to find enough lifeguards to staff all of its public pools. In fact, the Aquatics Division of the Austin Parks and Recreation Department is still looking for nearly 600 lifeguards to fully staff its pool system this summer.
City organizers are considering a number of measures that they hope would help retain lifeguards, including making lifeguards full-time permanent city employees and implementing longevity pay.
According to the Austin Monitor, both the city's AFSCME union and the Parks and Recreation Board support raising the city's minimum wage to $22 per hour. However, an April 13 memo from the parks Director Kimberly McNeeley that lays out the department's response to a resolution approved by the City Council in March, suggests a $1 per-hour raise.
"It is important to note, hourly pay rate considerations have the potential to result in pay rate issues within other city departments," the memo cautions. It is the only sentence of the memo written in bold.
According to the Monitor, a $1 raise for summer employees would cost the city $729,000.
The parks department favors incentives and bonuses over pay raises. According to the memo, that could include waiving a $20 training fee, providing free uniforms, giving lifeguards a $500 bonus for completing the summer, and touting free bus passes that are already available.
In addition to raising the living wage to $22, lifeguard Scott Cobb is asking that lifeguards be given holiday pay, paid time off, lunch, access to health and dental insurance, longevity pay, transportation stipends and an educational savings plan. The group would also like to see women lifeguards offered the choice to wear one- or two-piece suits and the elimination of "at will" employment after two summers or 12 consecutive months of employment.