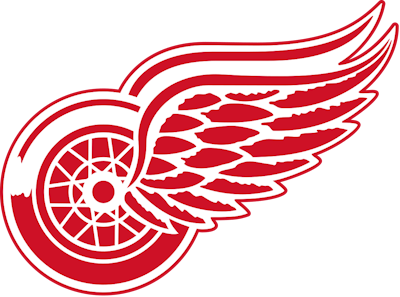 The Detroit Red Wings' Zamboni driver is suing the organization after he was fired for urinating in a drain at Little Caesar's Arena.
Al Sobatka, 68, claims he was discriminated against because of his age and disability, which would be a violation of the state's Elliot-Larsen Civil Rights Act.
After cleaning the rinks on Feb. 2, Sobotka — who claims to have been diagnosed with benign prostatic hypertrophy, which causes frequent urination — returned the Zamboni to the garage at Little Caesars and felt the urgent need to urinate. Because the nearest facility was 60-70 feet away Sobotka urinated into one of the drains that collects the Zamboni's ice runoff.
Log in to view the full article