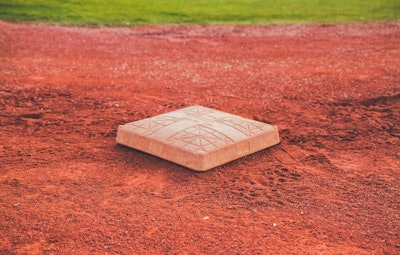 An assistant baseball coach for Farmingdale State College has been accused of using hate speech during a game Saturday afternoon.
According to News 12 The Bronx, the incident occurred in the final inning of the game as sophomore Anthony Hernandez hit a triple. When Hernandez reached first, Farmingdale's assistant coach Michael McCabe allegedly shouted to Hernandez, "Way to go, brown boy."
Hernandez's brother, Samuel said shared his family's disbelief.
"I'm saddened by it. My family is hurt by it. I actually had to go back a few times myself because I didn't believe it. I thought it was just your typical, you know, intense moment in the game, late in the game, both sides close game, but my initial reaction was like, wow," says Samuel.
News 12 received the following statement from the school: "Farmingdale State College is aware of the incident and immediately suspended the coach in question for the remainder of the season while it conducts a full investigation into what transpired. The college has met with the student athletes and coaches to address the matter."