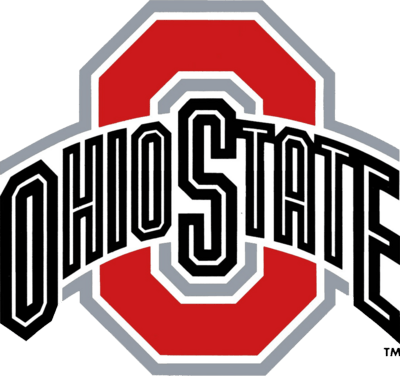 Ohio State University head football coach Ryan Day said Thursday he believes it will take $13 million in name, image and likeness money to keep the Buckeyes' football roster intact.
As reported by Doug Lesmerises of cleveland,.com, Day said the Buckeyes have been gathering information by talking to recruits and their families and getting a sense of what other schools might be discussing with NIL deals. He said he believes right now top-shelf quarterbacks require $2 million in NIL money. Major offensive tackles and edge rushers he said are about $1 million.
Day told about 100 assembled potential NIL donors from the Columbus business community that every player on the team could go in the transfer portal when this season ends, and then field calls from other schools who might be offering NIL deals. Players may feel they have to take that money to help their families.
"One phone call, and they're out the door," Day said. "We cannot let that happen at Ohio State. I'm not trying to sound the alarm, I'm just trying to be transparent about what we're dealing with."
Day made his comments during an event at the Covelli Center on campus to unveil an NIL Corporate Ambassador Program to encourage businesses to hire OSU athletes through the athletic department. Businesses pay the athletes to serve as endorsers and can provide internship and educational opportunities.
"To some schools engaged in NIL payments at the highest level right now, that number might sound small and quaint," Lesmerises wrote. "To many other schools in the Big Ten, it may sound gigantic and impossible. As usual, it's a number that puts Ohio State in the thick of the latest changes to college sports, as the Buckeyes always say they seek to straddle the line of keeping up without going too far.
"And while it might be tempting to look at $13 million for an 85-man scholarship football team as $150,000 per player, I think the better calculation is something closer to $500,000 each for the 26 guys you can't live without."
On a 30-minute panel featuring Day, athletic director Gene Smith and Carey Hoyt, the senior associate AD overseeing the NIL efforts, Smith referenced schools that are basically directly paying recruits through NIL right now, which isn't technically allowed by NCAA rules but isn't currently being enforced.
"Unscrupulous characters are good at what they do, and it's always been that way," Smith said.
Smith said the Buckeyes won't get into the world of encouraging straight payments for recruits. Ohio State, both with its new internal program and with its outside collectives, continues to try to tie player payments to actions, according to Lesmerises. On video screens at the event, possible player activities highlighted were brand endorsements, autograph signings, establishing camps, making appearances and promoting businesses.
Smith and Day said they believe NIL and the transfer portal will sort itself out in the next two to three years. 
"If the speed limit's 45 miles per hour, and you drive 45 miles per hour, a lot of people are going to pass you by," Day said. "If you go too fast, you're going to get pulled over."