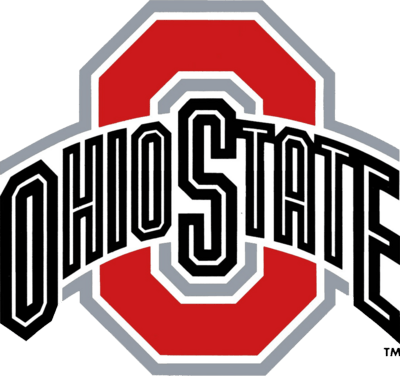 Ohio State University head football coach Ryan Day said Thursday he believes it will take $13 million in name, image and likeness money to keep the Buckeyes' football roster intact.
As reported by Doug Lesmerises of cleveland,.com, Day said the Buckeyes have been gathering information by talking to recruits and their families and getting a sense of what other schools might be discussing with NIL deals. He said he believes right now top-shelf quarterbacks require $2 million in NIL money. Major offensive tackles and edge rushers he said are about $1 million.
Day told about 100 assembled potential NIL donors from the Columbus business community that every player on the team could go in the transfer portal when this season ends, and then field calls from other schools who might be offering NIL deals. Players may feel they have to take that money to help their families.
Log in to view the full article