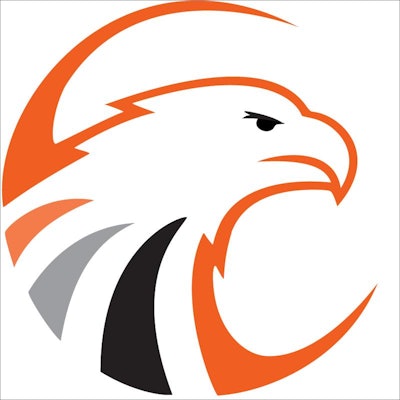 At a Monday school board meeting for the Bethlehem Central School District in New York, a father of two daughters laid out blistering criticism of the board's approval for a girls' coach to return for another year amid allegations of "mental abuse."
During the meeting's public-comment period, the father said the alleged abuse has been going on for months, and that the district and board have been made aware of the concerns more than once by many parents and students, as reported by CBS affiliate WRGB in Albany.
In fact, he says 40 percent of team parents have spoken out. He also says he's been trying to get copies of the reports involving the allegations, going so far as to file a freedom of information law request to obtain them.
Board meeting rules dictate that mention of specific individual district personnel is not permitted during public discussion. As a result, it's not clear which team is in question.
The father, David DeCancio, spoke twice at the meeting, according to WRGB. Among other things, he said, "For this district to take action when 40 percent of a team's parents stepped forward to talk about mental health, mental abuse, something's not right — there were emails being sent which you guys have all seen that basically violated an order of not contacting students. It was violated. Clearly your vote says it was okay."
As a result of the vote, DeCancio is now calling for an investigation of the district's entire athletic department.
When contacted by WRGB for clarification as to which team this is and what's being done to look into the allegations of mental abuse, the school district responded that it "does not comment on personnel issues."