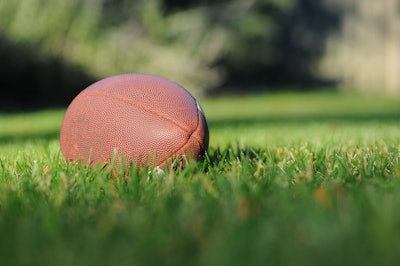 A Texas high school athletic director has resigned after multiple complaints were filed against the man about his alleged bullying of students.
Lee Crisp, athletic director of Medina Valley ISD and head football coach, submitted a letter of resignation to the district on July 15. He also sent a letter to staff saying it was time to "move on."
According to My San Antonio, Students and parents have accused Crisp of bullying and favoritism over the past year, with one family alleging that Crisp mocked their son's speech impediment. Other parents said the coach wouldn't allow their son to ride home on the bus from an away game.
Log in to view the full article