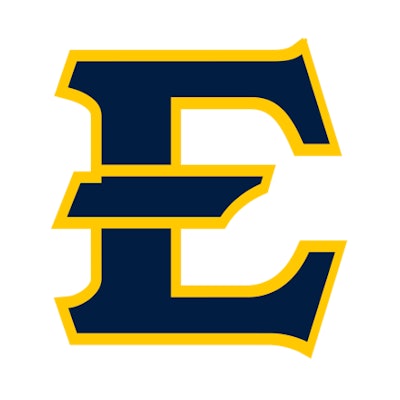 East Tennessee State University is searching for both a new athletic director and a head coach for its women's basketball team after making two sudden announcements Monday morning.
As reported by NBC affiliate WBIR in Knoxville, ETSU said it intends to fire women's basketball head coach Simon Harris effective 5 p.m. on August 15. The university said he has been suspended without pay in the meantime.
Harris' firing came after the university launched an investigation into a Title IX complaint alleging discrimination and unfair treatment made during the spring 2022 semester by former members of the women's basketball team, WBIR reported. ETSU said investigators uncovered "numerous causes for concern."
Log in to view the full article