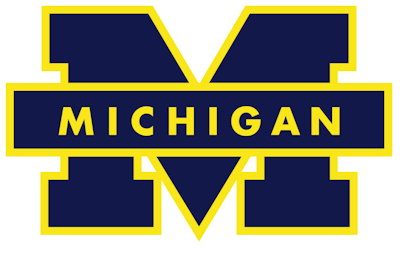 University of Michigan hockey coach Mel Pearson lied to investigators amid their probe into his program, according to a report from Washington D.C.-based law firm WilmerHale obtained by the Detroit Free Press on Tuesday.
Pearson was under fire amid allegations of instructing players to lie on COVID-19 tracing forms ahead of the 2021 NCAA tournament, and retaliating against a student-athlete for raising concerns about team culture.
Pearson and former director of hockey operations Rick Bancroft were also accused of discriminating against female staff members. Additionally, Bancroft allegedly knew of sexual misconduct committed by former Michigan team physician Robert Anderson.
Log in to view the full article