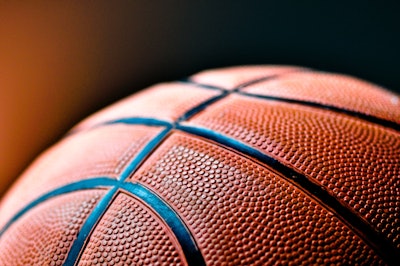 An investigation into alleged inappropriate conduct by a youth basketball coach in Saddle River, N.J., has cleared him, but he's still leaving the position, according to Northjersey.com.
Saddle River Day School girls basketball coach and athletic director Danny Brown is voluntarily stepping down as coach, saying the recent events and investigation and its affects on him and his family are the reason.
Northjersey.com reported that an independent outside counsel found that allegations of inappropriate conduct by Brown in an anonymous social media post are "absolutely and unequivocally false," according to a statement sent to the school community Monday.
The investigation found there were no offensive actions taken, but some school policies were not followed, according to a statement sent to the school community. https://t.co/zKgs9J6DiT

— NorthJersey.com (@northjersey) August 8, 2022
The 23-second video first surfaced on social media at the end of June. It appears to show Brown holding a girl, whose face is blurred, as she leans against a hotel bed and then slides off. The statement said that after interviews with a number of students, parents and faculty members, it was determined that the social media video captured a "water fight" between Brown and some students. Witnesses described the water fight as "funny" and said there were no offensive actions taken, according to the statement.
However, the investigation did find that some school policies were not followed. The school said it will review its policies.
Hatfield Schwartz Law Group investigated the incident and turned over its findings to a Saddle River Day committee of administrators, leadership staff and members of the Human Resources Department.
Northjersey.com also reported that the identity of the person who recorded the video is not known, and the user who posted the video did not respond to messages. It is unclear where the video was taken, but a time stamp on the video says Dec. 30, 2021, 12:30 a.m. The Rebels played games in the Tampa Bay Christmas Invitational on Dec. 29, Dec. 31 and Jan. 1, winning their division at the event.
Brown became Saddle River Day's head girls basketball coach and athletic director in 2011. He plans to continue as the school's director of athletics and director of outreach, and a search for a new head coach will begin immediately