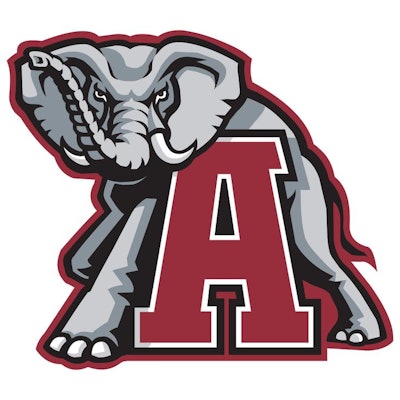 The compensation committee for the University of Alabama System Board of Trustees voted Tuesday to approve a new contract for Nick Saban, returning the Alabama head football coach to the top of the collegiate compensation heap.
As reported by The Tuscaloosa News, the deal extends Saban one more year through the 2029 season and ends on Feb. 28, 2030. The seven-time national champion (including six titles with the Crimson Tide) will make $10.695 million in 2022 in base salary, talent fee and completion benefit. That figure does not include incentive bonuses.
That's an increase from $9.9 million that Saban was set to make this season, according to the News.
By the 2029 season, Saban is set to make $12.7 million in his new deal in base salary and talent fee. In that season, Georgia's Kirby Smart is set to make $11.75 million. Smart's deal runs through Dec. 31, 2031.
Smart had been the nation's highest-paid public-school coach after receiving a contract extension earlier this summer, leapfrogging over Saban after the Bulldogs beat the Crimson Tide in the 2022 College Football Playoff, the News reported, adding that Smart's highest-paid status proved to be short-lived.
Saban is the latest coach to get a new contract this offseason, along with the likes of Smart, Ryan Day at Ohio State ($9.5 million in 2022), LSU hiring Brian Kelly ($9.5 million) and Mel Tucker at Michigan State ($9.5 million). These five names fill the top five spots on college football's salary chart, as compiled by the News.
Saban's contract stipulates that he and/or his representation meet with UA athletic director Greg Byrne every February to look at marketplace trends. If his total guaranteed annual compensation is less than the average of the three highest-paid SEC football coaches or the five highest-paid NCAA coaches, UA would increase his compensation to the higher of the two averages.
Byrne received a three-year extension through June 30, 2029 and a 5 percent raise. Byrne will make $1.79 million this year, with his compensation continuing to increase each year to $2.36 million by 2028-29, the News reported. If Byrne were to leave before June 30, 2023, he would owe UA $3 million for his buyout.