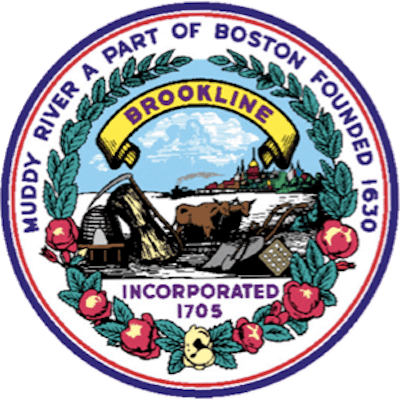 By The logo is from the following website: http://www.brooklinema.gov, Fair use, https://en.wikipedia.org/w/index.php?curid=32297951
The Brookline (Mass.) Recreation Department is being forced to close some of its programs due to staff shortages.
Director Leigh Jackson said Thursday that the staffing shortages are likely to affect after school programming, the Soule Early Childhood Center, and the aquatics center.

The department is currently looking to find alternate options for parents affected by closure of the after school programs.
Log in to view the full article