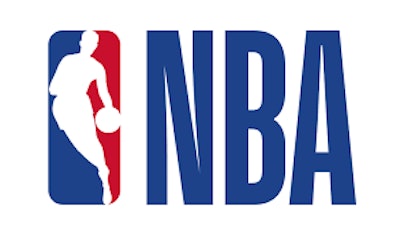 Boston Celtics coach Ime Udoka could be facing a suspension after it was revealed that he had an "improper, intimate and consensual relationship with a female staff member.
According to CBS, the relationship would be a in violation of the Celtics' code of conduct.
Udoka's job is likely not in jeopardy, but ESPN's Adrian Wojnarowski tweeted that suspension of undetermined length could be in the offing.
CBS points out that coaching suspensions in the NBA are rare. Washington Wizards assistant Mike Batiste was suspended two games last season for entering the stands, and both Mike Budenholzer and Jason Kidd have earned one-game suspensions for conduct that took place within a game.
Udoka was hired on as head coach of the Celtics last season as a first-time head coach.