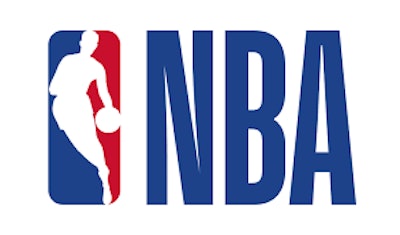 Boston Celtics head coach Ime Udoka has been suspended for the entire NBA season over an inappropriate relationship he had with a female staff member.
In an announcement posted to Twitter, the team said the suspension was for "violations of team policies," and that a decision on Udoka's future with the Celtics beyond this season will be made at a later date.
The suspension takes effect immediately.
ESPN, The Athletic and the Boston Globe all reported the Udoka had a consensual relationship with a female member of the staff.
"I am sorry for putting the team in this difficult situation, and I accept the team's decision," Udoka said to ESPN in a statement in which he apologized to the players, fans, organization and his family.
Udoka was hired on as the teams head coach ahead of the 2021-22 NBA season and led the team to its first NBA Finals appearance since 2010.