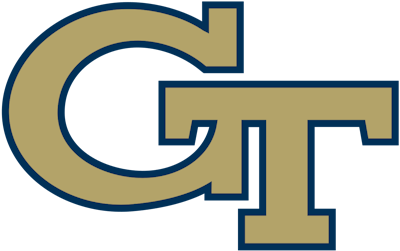 Midseason firings of head coaches aren't all that common, and rarer still is a midseason mini house-cleaning. So when Georgia Tech cut ties with both its football coach and athletic director Monday, the news made national headlines.
As reported by The Atlanta Journal Constitution, Georgia Tech president Ángel Cabrera summoned coach Geoff Collins and athletic director Todd Stansbury, the man who hired him and then affirmed him near the end of his third consecutive three-win season, to his office and relieved both of their duties in successive meetings, closing the door on the tenure of two men who had called their respective positions "dream jobs."
Collins' final winning percentage (.263, 10-28) is the lowest in team history among its 13 full-time coaches. His tenure ended with nine consecutive losses to fellow FBS schools, including the final five by a combined 217-20.
Log in to view the full article