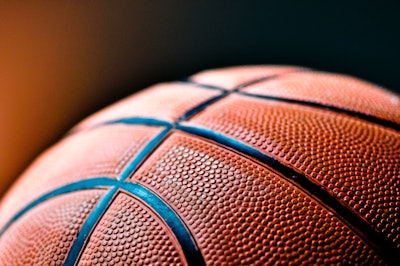 A Connecticut high school athletic director and girls' basketball coach has been suspended after video surfaced of him pushing one of his players into position from the sideline.
East Hampton High School had a 24-point lead in the fourth quarter when the incident happened. In the video, coach Shaun Russell can be seen pushing his player into position, nearly causing her to lose her footing.
East Hampton Public Schools superintendent Paul Smith told FOX61 in an emailed statement that Russell is on leave pending an internal district investigation.
"Regardless of the excitement of an athletic contest, we expect our coaches to temper their behavior to represent the high ideals of the East Hampton Public Schools. As a result of the incident of December 20, Coach Russell was suspended for a period of time immediately following the game. The coach is currently on leave while the district does a complete investigation of the event," Smith said.
Russell has served the department for more than 20 years.