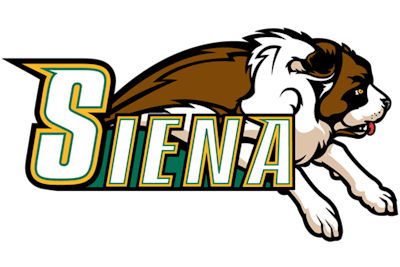 Siena College head women's basketball coach Jim Jabir has been reinstated after he stepped down back in December over an investigation into his conduct.
According to the local NBC affiliate, Siena was looking into the veracity of allegations that Jabir had made racially insensitive and misogynistic remarks.
"In recent weeks, my inappropriate choice of words has been made very public. I immediately understood the harm I caused others, and now I apologize again to the Siena community, my team and their families, and all who I may have disappointed," said Jabir in a statement.
John D'Argenio, Siena College vice president and director of athletics, said in a statement that the comments happened months before they were reported. He said Jabir has taken responsibility and apologized to his team.
"Coach Jabir has taken responsibility, acknowledged the impact of his actions, and missed seven games. He will continue to participate in diversity, equity, and inclusion education, and I believe he's learned from this experience. He has our full support," added D'Argenio.