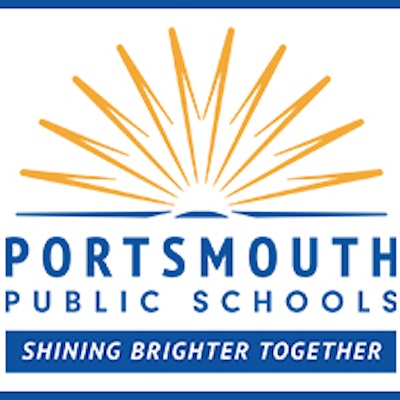 Two coaches have been fired and a season canceled after it was revealed that a 22-year-old assistant suited up for and appeared in a junior-varsity girls' basketball game in Portsmouth, Va.
Arlisha Boykins, 22, impersonated a 13-year-old player on the Churchland High School roster who was out of town at a club basketball tournament, according to local NBC affiliate WAVY. She took the court against girls no older than 15.
The player who was impersonated was unaware of the situation until after it occurred Saturday, Jan. 21, and now she and her family want an apology from the school. The player plans to transfer to another school.
"Coaches always preach to the kids about integrity and those types of things, so I was just shocked," the father of the 13-year-old said.
Video obtained by WAVY shows Boykins wearing the number 1 jersey for Churchland, actively playing in the game against Nansemond River in Suffolk. The child's parent said she played under the student's name.
WAVY sports director Craig Loper shared video evidence on Twitter.
WAVY confirmed Boykins is no longer an employee of Portsmouth Public Schools. Her last day of employment was Jan. 25. A school spokesperson said Churchland High School administration held a meeting with parents and players for both the JV and varsity team. The players, along with parents, chose to opt out of the remainder of the season.
The school district has launched an investigation into the matter.