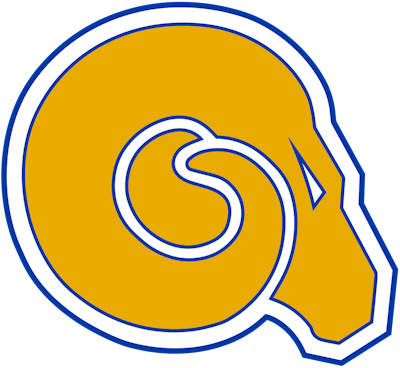 Public backlash in the wake of a scholarship offer to a controversial recruit has led Albany State athletic director Tony Duckworth to resign.
According to the Albany Herald, citing a report from HBCUgameday.com, social media blowback from an offer to Marcus Stokes — a white quarterback who was released from his commitment to the University of Florida following his use of the N-word in a video — put pressure from alumni on Albany State president Marion Ross Fedrick to remove Duckworth.
Albany State, a historically black university in Georgia, was the first school to make an offer to Stokes after news broke that Florida was rescinding their offer. New ASU coach Quinn Gray, who made the offer with Duckwoth's knowledge, apologized upon realizing the widespread criticism it drew.
"I am unsure of my next position as I enter free agency," Duckworth wrote in an email to media. "I am excited to explore opportunities both inside intercollegiate athletics and outside the industry I have worked for 30 years."
Duckworth arrived at Albany state on Jan. 2, 2020. On his watch the Golden Rams were the first Southern Intercollegiate Athletic Conference program to return to competition during the pandemic.
As reported by the Herald, he also oversaw an increase in third-party billing revenue, launched a new ticket platform and merchandise store, hosted the SIAC baseball and softball tournaments in Albany, secured an NCAA football playoff game in Albany, welcomed the first hall of fame inductions since 2013, raised more than $90,000 for the athletic department through the new Athletics Golf Classic and more.
"I knew this would be the most challenging undertaking of my twenty-seven-year career in college athletics," Duckworth said in his statement. "I worked tirelessly in this role, and I am proud of what we accomplished during my three-plus years.
"While I have had detractors during my tenure, I have also met a number of amazing people. I have enjoyed supporting the student-athletes in their training and competition."
Alabama State, another HBCU, was next in line for Stokes, who ultimately signed with West Florida.