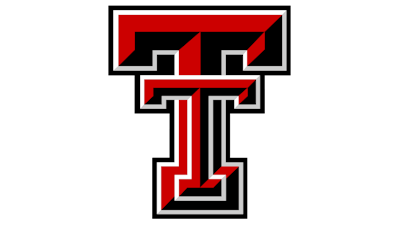 Texas Tech on Sunday announced that it has suspended men's head basketball coach Mark Adams "in relation to the use of an inappropriate, unacceptable, and racially insensitive comment last week."
"On Friday, director of Athletics Kirby Hocutt was made aware of an incident regarding a coaching session between Adams and a member of the men's basketball team," the statement read. "Adams was encouraging the student-athlete to be more receptive to coaching and referenced Bible verses about workers, teachers, parents, and slaves serving their masters. Adams immediately addressed this with the team and apologized."
Hocutt has since addressed the matter with Adams and issued him a written reprimand. Hocutt subsequently made the decision to suspend Adams effective immediately in order to conduct a more thorough inquiry of Adams' interactions with his players and staff.
Last April, after Texas Tech's March Madness run ended in the Sweet 16, Adams received a five-year, $15.5 million contract extension that runs through 2027.
Texas Tech finished the regular season 16-15, including 5-13 and tied for ninth place in the Big 12. The conference tournament starts Wednesday at the T-Mobile Center in Kansas City. Texas Tech takes on West Virginia at 6 p.m. Wednesday in the first game of the tournament.