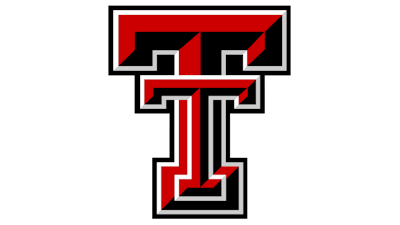 Texas Tech head men's basketball coach Mark Adams has stepped down from his role after being suspended in relation to what the school called "the use of an inappropriate, unacceptable, and racially insensitive comment last week."
According to the team's official website, following an inquiry into the matter, Texas Tech director of athletics Kirby Hocutt determined that the racially insensitive comment was unintentional and an isolated incident. Following the comment, Adams immediately apologized to the team.
"My lifelong goal was to help and be a positive influence on my players, and to be a part of the Texas Tech men's basketball team," Adams said in a statement. "However, both the University and I believe this incident has become a distraction for the Texas Tech men's basketball team and the University, which I care about so deeply."
Texas Tech's season ended Wednesday as the Red Raiders (16-16) lost to West Virginia in the first round of the Big 12 Conference tournament.
According to a statement published by the team last Friday, ""Adams was encouraging the student-athlete to be more receptive to coaching and referenced Bible verses about workers, teachers, parents, and slaves serving their masters."
Last April, after Texas Tech's March Madness run ended in the Sweet 16, Adams received a five-year, $15.5 million contract extension that runs through 2027.