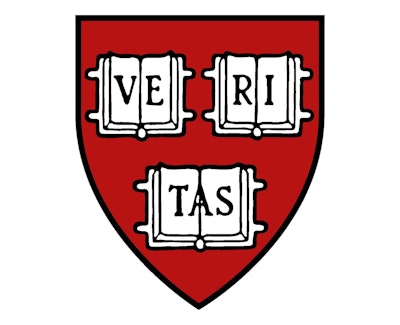 Harvard University has retained New York law firm Jenner and Block to investigate allegations against the women's ice hockey program and head coach Katey Stone.
Over the course of 27 seasons, Stone has won more games than any other female coach in women's college ice hockey history, according to The Harvard Crimson. But this year, Stone has faced allegations of abusive behavior, with the first reports published by the Boston Globe in January.
Stone is accused of turning a blind eye to hazing, using abusive language against players, and running the team like a "mental-health Hunger Games," according to a subsequent investigation by The Athletic.
Through interviews with 30 former players and team associates,The Athletic reported that players were subjected to a fining system based on what they wore or ate — including a "gay tax" or an "Asian tax" — and freshmen were told to complete a "Naked Skate" that left them with "ice burns and bleeding nipples." Players were also hazed during an annual "Initiation Week" attended by alumni in some years.
The Athletic did not report that Stone was directly involved in the fining system, the "Initiation Week," or the "Naked Skate," but Stone allegedly downplayed injuries, made insensitive remarks and contributed to a negative team culture over her tenure.
In The Athletic's report, generations of Stone's players characterized the program as pushing "the boundaries of acceptable treatment of athletes."
According to the Crimson, Katya Jestin, co-managing partner of the firm, is leading the inquiry. Jestin is a former assistant U.S. attorney and a specialist in institutional culture investigations.
After The Athletic investigation's March 14 release, Harvard athletic director Erin McDermott emailed all Harvard student-athletes "regarding the concerning reports that we have received through media outlets and others about our women's ice hockey program."
"The most important job I have as Director of Athletics is protecting student-athlete health and safety," McDermott wrote, as reported by the Crimson. "It is also paramount to our culture and community for all to be treated with dignity, and respected as individuals. The conduct alleged does not represent who we are as a Harvard Athletics community. There is no place for behavior that creates peer pressure, humiliation, or physical and emotional harm.
"This is a good time for reflection, and I encourage all of us — student-athletes, coaches, athletic trainers, administrators, alumni/ae — to commit to our values and live consistently by them through our actions and words."