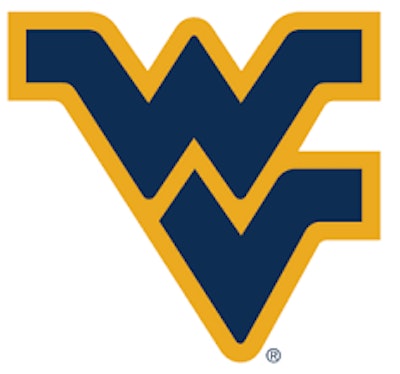 While appearing on the Bill Cunningham Show on WLW radio in Cincinnati, West Virginia University men's basketball coach Bob Huggins described Xavier University fans as "Catholic f--s" in a discussion about the Crosstown Shootout rivalry between the Musketeers and the University of Cincinnati, where Huggins used to coach.
As reported by Sports Illustrated, Huggins issued a statement that day, saying, "Earlier today on a Cincinnati radio program, I was asked about the rivalry between my former employer, the University of Cincinnati, and its crosstown rival, Xavier University. During the conversation, I used a completely abhorrent phrase that there is simply no excuse for — and I won't try to make one here. I deeply apologize to anyone I have offended, as well as to the Xavier University community, the University of Cincinnati and West Virginia."
Daniel Chavkin of SI described the conversation as including a back-and-forth between Huggins and the show's hosts about the rivalry dating back to when Huggins coached Cincinnati. "I tell you what, any school that can throw rubber penises on the floor and then say they didn't do it," Huggins initially said, "by God, they can get away with anything."
After a host asked if that occurred on "transgender night," Huggins added, "It was the Crosstown Shootout, what it was, was all those f--s, those Catholic f--s, they were envious they didn't have one."
Huggins added he will accept whatever punishment the university decides is appropriate.
"There are consequences for our words and actions, and I will fully accept any coming my way," he wrote. "I am ashamed and embarrassed and heartbroken for those I have hurt. I must do better, and I will."
West Virginia has not announced any consequences for Huggins yet, as the situation is under review.
"Coach Huggins' remarks today on a Cincinnati radio show were insensitive, offensive and do not represent our university values," the school said in a statement. "West Virginia University does not condone the use of such language and takes such actions very seriously. The situation is under review and will be addressed by the university and its Athletics Department."