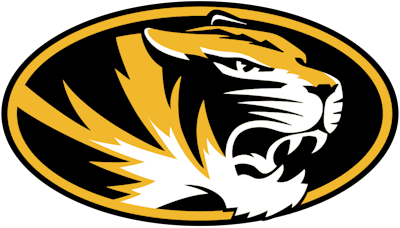 The University of Missouri has made Kerrick Jackson the first Black head baseball coach in the history of the Southeastern Conference.
"We set out to find a leader of high character with success rejuvenating a program, and we certainly found that in Kerrick Jackson," Mizzou athletic director Desireé Reed-Francois said. "He's a tireless recruiter, fierce competitor and a coach with deep roots in the Midwest. Coach Jackson knows what success looks like in college baseball, specifically at Mizzou. He has a vision for success and a tremendous amount of experience at all levels of baseball. I look forward to him building on our traditions and returning us to the national stage."
Jackson was an assistant at Mizzou from 2011-15 before leaving to become a certified player agent with the Boras Corporation.
"It's a great honor to come back to the University of Missouri and lead the baseball program," Jackson said in a release from Mizzou. "I have seen this program at its championship best and understand both what it takes to get there and the importance of baseball to the state, region and within the Southeastern Conference. My family and I are looking forward to returning to a University and community which we love. I am grateful to Desireé Reed-Francois and the search committee for trusting me with this tremendous opportunity."
Jackson is Mizzou's 15th head baseball coach. He succeeds coach Steve Beiser who led the Tigers to a 30-24 record this year and their first SEC tournament since 2019.