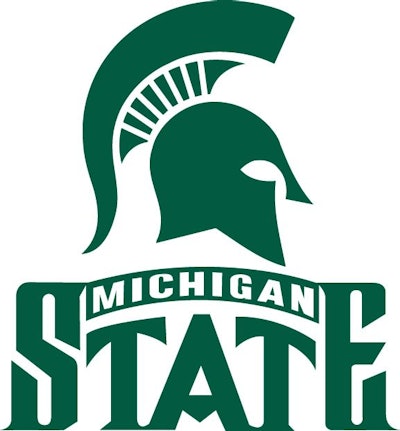 Michigan State University has suspended head football coach Mel Tucker without pay while it completes an investigation into claims that he sexually harassed a prominent sexual assault awareness speaker after she was hired to address the Spartan team.
As reported by ESPN, athletic director Alan Haller announced Tucker's interim suspension Sunday night, less than 24 hours after news of the claims against the fourth-year head coach was made public in reports from ESPN and USA Today.
"The university's objective has been and remains focused on conducting a fair, thorough and unbiased investigation and allowing the processes to play out," Haller said.
Log in to view the full article