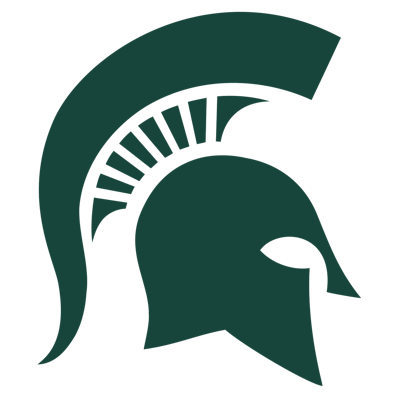 Michigan State University head football coach Mel Tucker, suspended Sunday amid allegations he sexually harassed a woman who spoke to the team about sexual assault awareness, adamantly denied those claims in a statement Monday.
In addition, he called an upcoming university hearing about the claims "a sham."
As reported by ESPN, Tucker said he developed an "intimate, adult relationship" with Tracy and that her claims that he harassed her are "completely false." He said an upcoming hearing to assess whether he violated university policy is "ridiculously flawed and not designed to arrive at the truth."
Log in to view the full article