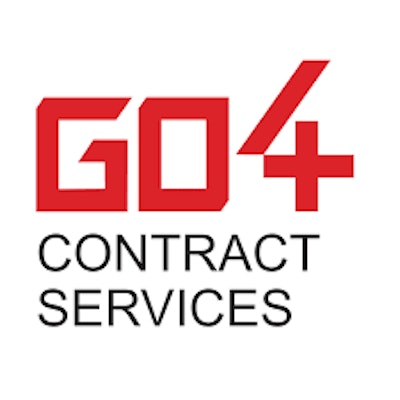 Dayton (Ohio) Public Schools last week approved a $538,560 contract with Go4HealthCare LLC, a service the CEO of the company described as "Uber for athletic trainers."
DPS has moved on from its previous contract with Kettering Health, which DPS officials said was asking the district to pay for 75 percent of any athletic trainer's salary.
Andrew Hayes, CEO of Go4HealthCare, said he think athletic trainers would be available as soon as last Friday for football games.
Log in to view the full article