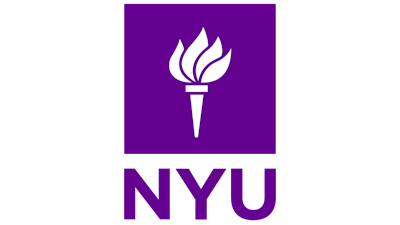 NYU athletic director Stuart Robinson has been put on administrative leave over reported sexual harassment allegations.
University spokesperson confirmed Robinson's absence in a statement.
"The University acknowledges that it has put its Athletics director on administrative leave while it undertakes a review of some issues that have arisen. None of the concerns that have emerged involved students," Beckman wrote. "In the interim, the Senior Vice President for University Life will directly oversee the running of the Athletics Department."
According to the Washington Square News, which cited an anonymous source, Robinson's absence is related to allegations of sexual harassment.
Beckman said the department does not anticipate Robinson's absence will affect practices or competitions.
The source who spoke with the News said that they believe the incidents that led to Robinson's suspension involved sexual misconduct and verbal assault against a member of the department's staff.