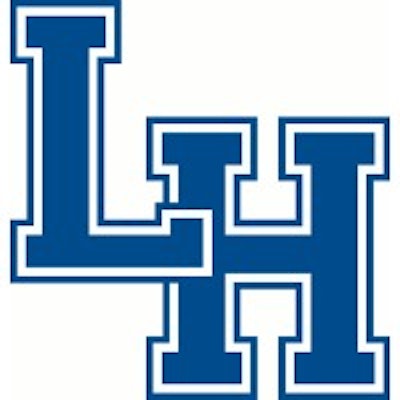 The newly named athletic director at a high school in Connecticut will continue to coach girls' basketball at another school this upcoming season.
As reported by Scott Ericson of CT Insider, Chris Lindwall has been hired as the athletic director at Lauralton Hall, an all-girls Cathollic school in Milford, the school announced in a press release Thursday. Lindwall, he girls' basketball coach at St. Joseph-Trumbull for the past 13 seasons, will remain as the Cadets coach in 2023-24.
According to Ericson, Lindwall said the opportunity to be an athletic director at a school like Lauralton is something he has always thought about, and when the opportunity presented itself, he applied.
"I have been involved in female sports for 33 years and I am humbled and honored to be part of the great tradition at Lauralton Hall," Lindwall said. "They have a new head of the school in Beth Coyne and are heading in the right direction. They have good coaches, good student-athletes and it is a great fit for me. We are going to do great things at Lauralton Hall."
Lindwall said he spoke with both Lauralton and St. Joseph about staying on as coach at St. Joseph and "got the blessings" of both schools to continue, per Ericson's reporting.
"I know some people will question this and wonder how I can do both," Lindwall said. "All I care about is my kids, and I was not going to leave them without a coach a month before the season starts. This is manageable and we will make it work. I'll be busy, but busy doing what I love. This is my passion."
"Lauralton has a rich tradition of athletics with state titles in basketball, tennis, swimming and softball," Ericson wrote. "However, the school has not won a CIAC [Connecticut Interscholastic Athletic Conference] title since swimming won the 2017 Class M championship. The last basketball title came in 2014 and softball in 2008. Girls' lacrosse reached the 2022 Class S championship game but lost to New Fairfield."
Lindwall said his goal is to get Lauralton back to being a state title contender in every sport.
Since taking over the St. Joseph's girls' basketball program in 2011, Lindwall has led the Cadets to two state final appearances, winning the Class M championship in 2015 and losing in the Class MM final in 2022, Ericson reported.