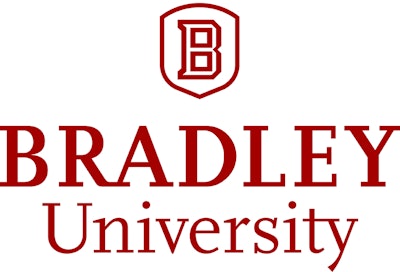 Bradley University in Peoria, Ill., has suspended head basketball coach Kate Popovec-Goss for at least 10 games, which would leave her out through the remainder of the non-conference season.
According to a statement from the school, Popovec-Goss' suspension began with the Sunday's matchup against Central Michigan.
"This decision has been made in accordance with the university's commitment to upholding the values and standards expected of its staff. During this time, assistant coach Armelia Horton will fill Popovec-Goss's role," the school said. "Further details will not be disclosed at this time, as the university respects the confidentiality of personnel matters."
Popovec-Goss was hired in April 2022 after time as associate head coach and recruiting director at Northwestern. She took over for Andrea Gorski, who retired in late March after 25 years of coaching.
Bradley went 4-28 in its first season under Popovec-Goss, including 1-19 in the MVC.