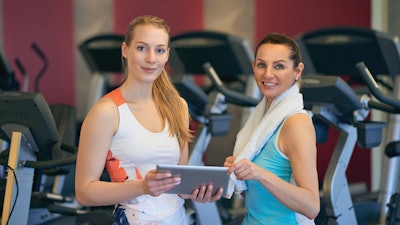 Staffing the fitness industry is often a revolving-door scenario. Some team members move on, some are let go and some get promoted — leaving a gap to fill.
Particularly in a post-COVID era, many facility operators will find hiring a top priority. Hiring encompasses team members new to your company, as well as returning team members in need of refresher training. In either case, a comprehensive onboarding program is crucial for team member success.
Training new employees not only gives them the skills and tools needed to do their job well, but the sense of achievement critical for employee retention. For those reasons and others, taking the time to create and execute a strong onboarding program is well worth the effort.
Log in to view the full article