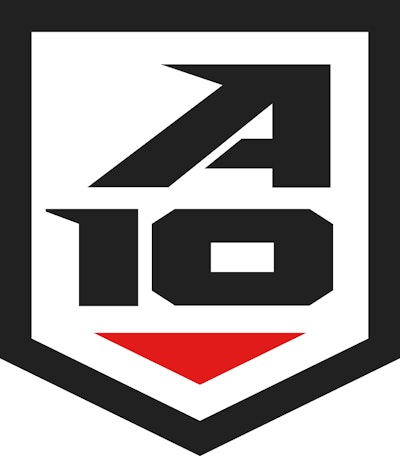 The Atlantic 10 Student-Athlete Advisory Committee has launched a video series of mental health discussions this month to promote the ongoing national conversation on mental health's impact on student-athletes.
The committee — in which student-athletes collaborate with administration, coaches and NCAA representatives — will release the nine-part Mental Health Series throughout the month, featuring student-athletes who interview mental health professionals on ways to combat mental health issues such as depression, anxiety and stigmas surrounding the issues, according to The GW Hatchet, George Washington University's student newspaper. The initiative comes as recent suicides coupled with an overload of stress and burnout have raised mental health concerns for student-athletes across the country.
Several NCAA student-athletes have committed suicide this spring — Stanford soccer captain Katie Meyer, Wisconsin track athlete Sara Schultze, James Madison softball player Lauren Bernett and Southern University competitive cheerleader Arlana Miller – but the NCAA has yet to respond.
Log in to view the full article