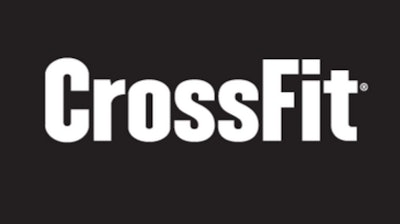 The NOBULL CrossFit Games will remain in Madison, Wis, in 2024. Madison has played host to the Games since 2017, and officials have been vocal about the benefits Wisconsin's capital city have enjoyed from spectator and participant spending as a result of its role as the epicenter of the competition season.
"CrossFit and Madison have a very special relationship that we are honored to continue for yet another two years, and I know our businesses and residents will welcome CrossFit back in 2023 and 2024 with open arms," said Destination Madison and Madison Area Sports Commission vice president Jamie Patrick. "As we saw during last year's Games when thousands of people rallied behind an athlete to propel her to the top of the Wisconsin State Capitol stairs, CrossFit athletes, fans, and the Madison community are in this together every step of the way."
According to a press release, organizers said Madison is "an ideal stage for the games due to the area's blend of natural beauty, culture, and recreational opportunities, which draw spectators from all over the world."
Related: AB's coverage of the CrossFit Games' first year in Madison
"Our vision for the future is to bring the life-changing potential of CrossFit to more people, in more ways," said CrossFit CEO Don Faul. "The CrossFit Games are a focal point for our brand as we reach millions of people around the world, and an opportunity for our global community to gather and celebrate as we crown the Fittest on Earth®. We're thrilled to return to Madison where we've been able to form an incredible partnership with the city and local community."
In addition to the economic impact the games have on host cities, CrossFit is committed to large-scale initiatives designed to support local affiliate, coaches, and community members leading up to the Games.
"The athlete experience, and the test of fitness itself, is always front-of-mind for CrossFit," said Justin Bergh, CrossFit's GM of Sport. "But what I'm most excited about is the lasting impact we can make in host regions like Madison as we use the full strength of our education platform, network of coaches, and gyms to introduce fitness to people at all levels."