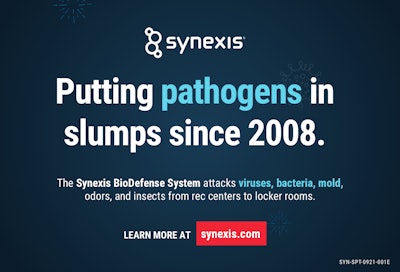 This content was provided by Synexis. What is sponsored content?
Athletes have always faced the issue of viruses, bacteria and even odor. But now more than ever, the search is on for an innovative solution.
Nick Kenney, head athletic trainer for the Kansas City Royals, knows this concern well. Living and training in the Midwest, eliminating seasonal allergens has long been a focus of his.
Log in to view the full article