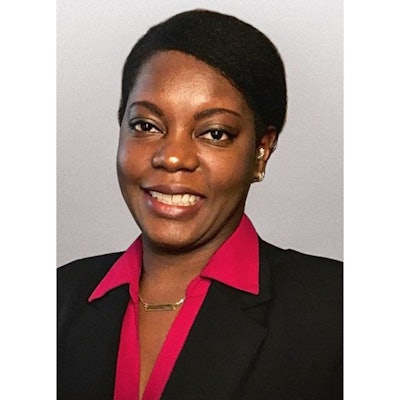 Courtesy of Gobearcats.com
The University of Cincinnati announced it's hired a psychotherapist specifically to help with the mental health of its athletes.
WKRC-TV reported that Lenecia Nickell will be leading the new program for the school's 450 student-athletes. Her goal is to make sure athletes know there is more to them than what they do on the field, the court or in the pool.
"A big part of the mental health side for me is helping with that transition into,' Okay, student-athletes, and who else are you?'" Nickell said.
Log in to view the full article