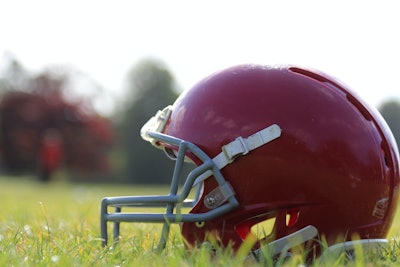 American Youth Football, a national youth partner of the NFL, will now require all coaches on its regional/national track (more than 50,000) to take the new, free "Football Tackling" course introduced on the NFHS Learning Center last month.
AYF, with more than 650,000 youth members in 3,000-plus cities, is the only youth football program with members in all 50 states and several other countries. AYF, which was started in 1996, offers all-inclusive football and cheer divisions for children ages 6-14.
The "Football Tackling" course will be mandatory for coaches in the national track involving about 7,000 teams and 50,000-70,000 coaches, and it will be optional for coaches on the local track.
Log in to view the full article