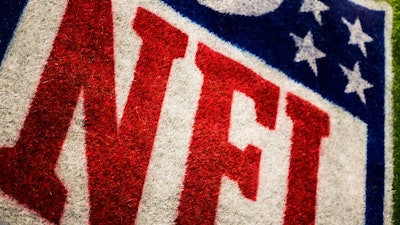 The National Football League saw a significant drop in the number of player concussions in the 2021 season.
According to Peter King at NBC Sports, the NFL reported 275 concussions in 2015, 243 in 2016, 281 in 2017, 214 in 2018, and 224 in 2019. However, that number dipped to just 187 in 2021.
King suggests the improved numbers may be due in part to the types of helmets players are using.
Six years ago about 50 percent of NFL players were using helmets strongly recommended by the NFL and the NFLPA. Today, however, 99 percent of players are using the highest-performing helmets.