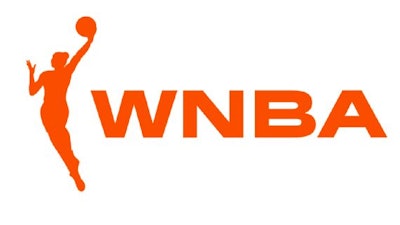 A group of topless abortion rights protesters stormed the court during a New York Liberty game Tuesday night at the Barclays Center in Brooklyn. 
The women had messages like "Hell no!" and "My Body, My Choice" written on their torsos. 
Other protesters in the stands held signs that read, "Overturn Roe? Hell no!" and "Abortion on demand & without apology."
Security eventually ushered the protesters outside the arena. The women said they represent Rise Up 4 Abortion Rights, which has also staged protests at Dodger Stadium. 
"This was the audience we wanted," the group wrote in a tweet. "We aren't protesting to change the hearts & minds of woman-hating fascists. No. We are calling on those who can stop the overturning of #RoeVWade: THE MILLIONS of ppl who support #abortionrights. YOU! No business as usual. Shut the country down!"
No charges were filed, according to the the New York Post.