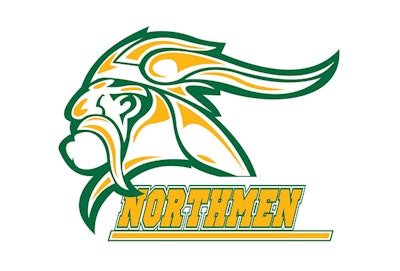 Allegations of hazing have caused the North Smithfield (R.I.) School Department to suspend all high school football activities until an investigation into the charges is completed.
According to two separate emails sent on Friday to high school parents by superintendent Michael St. Jean, the school received information on June 20 about hazing involving players on the North Smithfield football team during the 2021-22 school year. As reported by The Providence Journal, both emails say the allegations are serious and the school has contacted the North Smithfield Police Department, the Rhode Island Attorney General's Office and the Rhode Island Department of Children, Youth and Families.
The team is currently suspended from holding any official preseason workouts, practices or games. Football players are also prohibited from participating in any school-based summer sports, including summer basketball leagues, until further notice.
Log in to view the full article