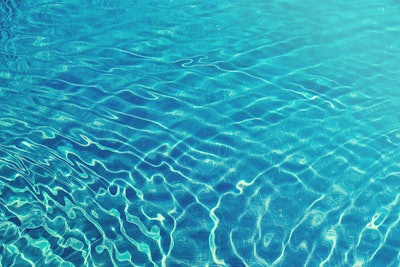 Lifeguards and a good samaritan saved a boy from drowning Sunday at a city pool in a Brooklyn, N.Y., park.
A nearby swimmer saw the boy facedown in the pool at McCarren Park around 7:10 p.m. The man jumped into action before the on-duty lifeguards could react.
"I was swimming with my sister in the pool and I saw the little boy slumped over in the water and I yelled for someone to come over," Anthony Torres, 36, told the New York Post.
Torres said no one had made an effort to help the boy who "was submerged and slumped over, face down."
Torres, who was a lifeguard for two years, dove down and grabbed the boy.
"I had him on my forearms," he said. "He was discharging water and vomit. I got to the edge of the [pool] deck and I put him on the deck."
Once Torres had the boy on the deck, two lifeguards came over and began CPR.
"He was breathing, his eyes were open but he was non-responsive," he said of the scary moment. "I tried to pick his hands up but he was lifeless."
After about three minutes of CPR, the boy was resuscitated and was rushed to Woodhull Hospital.
Dan Wiley, 59, witness the incident. He said Torres should be credited with saving the boy, noting that the lifeguards wasted precious time arguing about what they should do instead of leaping into action.
"[The lifeguards] weren't doing anything for a while," he said. "There was arguing about what to do… and the guy that carried the kid and a lot of people were yelling about what to do."
The pool has been closed so that authorities can investigate the incident.