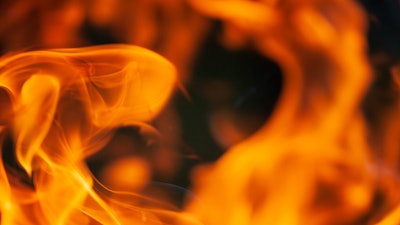 A fire erupted in the parking lot of Miami's Hard Rock Stadium as the Dolphins took on the New England Patriots, resulting in the destruction of numerous vehicles.
According to the local NBC affiliate, at least eight cars were ablaze, producing a large cloud of black smoke that was caught in numerous videos posted to social media.
"It was probably in the second or third quarter we saw a lot of black smoke coming from the megatron," Mike Darwish told NBC.
Log in to view the full article