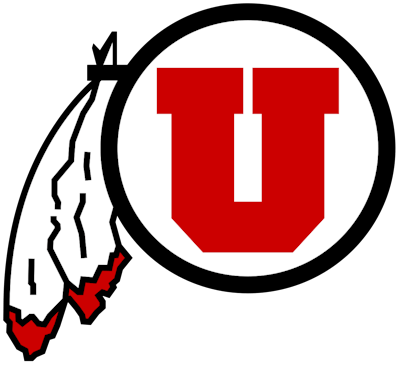 The University of Utah is investigating reports of two topless women at last Saturday's football game at Rice-Eccles Stadium, with at least one fan in attendance saying she was appalled by what she witnessed.
As reported by CBS affiliate KUTV, Utah alum and 20-year season-ticket holder Melea Johnson and her husband took their 10- and 13-year-old children to their first game. "I was really excited to take them to the football game, have them see what we experience throughout the fall every single year," Johnson said.
But the Johnsons experienced something they never have before — two topless women whose torsos were covered in body paint and were a few people in front of them in the line to get into the stadium. Johnson described the women has having haphazard, sloppily painted backs.
Log in to view the full article