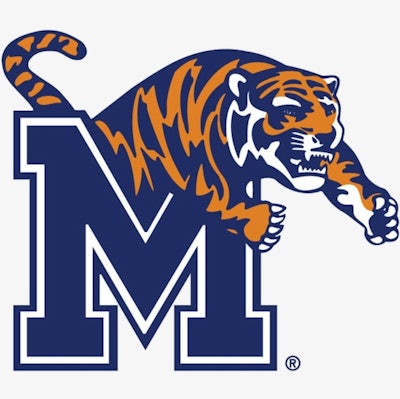 Rare is the stadium that hasn't experienced bottlenecks at the gates in this era of heightened safety (think digital tickets) and security (think bag checks and body scans), and Simmons Bank Liberty Stadium, home to the University of Memphis football team is no exception.
As reported by the Commercial Appeal of Memphis, the UM athletic department, along with the Simmons Bank Liberty Stadium and City of Memphis, announced Thursday there will be changes to help speed up entry ahead of Saturday's game against North Texas.
Memphis will have seven additional security-wanding and ticket-scanning locations inside the stadium. The pregame pep rally at the fountain on Tiger Lane, which usually starts 45 minutes before kickoff, will now begin 15 minutes earlier at 1:30 p.m.
Log in to view the full article