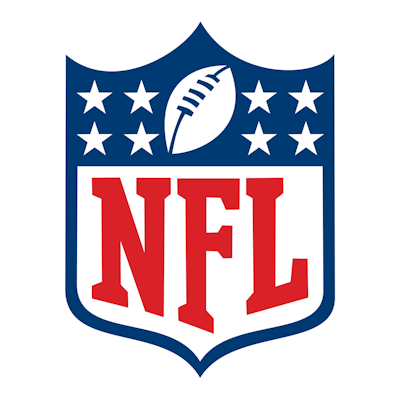 Buffalo Bills safety Damar Hamlin remains in critical condition in a Cincinnati hospital after tackling Bengals receiver Tee Higgins and collapsing on the field Monday night.
Hamlin separated himself from Higgins, rose to his feet and then fell on his back. The 24-year-old second-year player suffered cardiac arrest after absorbing a direct blow to his chest from the charging Higgins. As reported by CNN, Bills team trainers were treating the player within 10 seconds of his collapse and his heartbeat was restored after CPR was administered on the field.
Hamlin was transferred by ambulance to the University of Cincinnati Medical Center for further testing and treatment.
According to CNN, cardiac arrest results from electrical disturbances that cause the heart to suddenly stop beating properly. A sudden, unexpected loss of heart function also results in a sudden loss of breathing and consciousness. Death can result quickly if immediate treatment steps aren't taken.
Cardiac arrest is not the same as a heart attack, which is caused when circulation is blocked or cut off in some way and blood is no longer supplied to the heart muscle, CNN reported.
The game was suspended with 5:58 to play in the first quarter. The NFL said more details on next steps would come at an "appropriate time," adding that Hamlin's wellbeing was the priority.
CNN sports anchor Coy Wire, who played for the Bills between 2002 and 2007, told CNN This Morning early Tuesday that the incident resonated with him on a personal level.
"Seeing those images scratched open a lot of mental wounds for me personally. I played six of my NFL seasons there, in Buffalo, in that stadium. I played the same position. I played safety there. I've experienced injury, loss of consciousness," Wire said. "I've been in situations where an ambulance has come on the field, so it resonates."
At the same time, Wire applauded the NFL's decision to suspend Monday night's game. "This was a big step to do this," he said. "It's showing that there has been a paradigm shift, and that player safety is truly important, more important than the game that we play.
Wire added that he hopes that this "paradigm shift" continues, and begins to "echo down through the collegiate and high school and youth levels," CNN reported.
"Our thoughts are with Damar and the Buffalo Bills," the NFL said in a statement on Monday, as reported by NFL.com. "We will provide more information as it becomes available. The NFL has been in constant communication with the NFL Players Association which is in agreement with postponing the game."