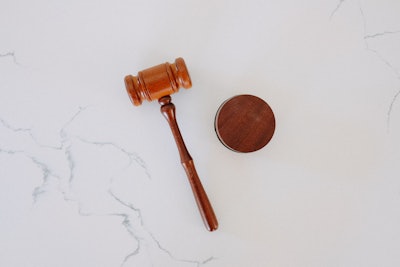 File Photo/Unsplash
A middle school basketball coach in North Carolina is facing charges in connection with an incident on the sidelines in which he allegedly pushed two others.
WBTV-TV reported that Patrick Alexander Kelly, a coach at East Burke Middle School in Icard, is being charged with disorderly conduct and misdemeanor assault and battery related to an alleged assault in the gym on Jan. 26.
The Burke County Sheriff's Office said Kelly left the bench area following an officiating call and charged toward an opposing coach.
While Kelly was charging toward the coach, he pushed an assistant coach and a juvenile, both of whom had been attempting to stop him, officials said.
A school resource officer escorted Kelly out of the gym and detained him, but he was released at the time because neither the coach nor the juvenile wanted to press charges, WBTV-TV reported.
A day later, on Jan. 27, the district attorney's office issued warrants for Kelly's arrest. Kelly was arrested on Tuesday and given a $1,000 secured bond.
He is scheduled to make a first court appearance on Feb. 20, the news station reported.