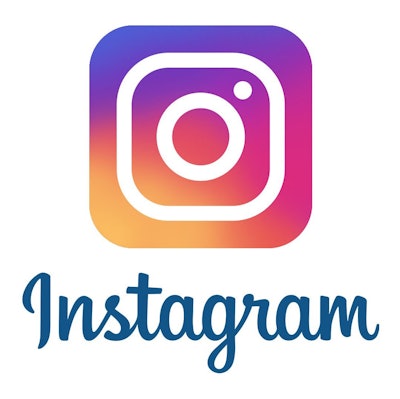 Overt acts of racism have plagued sports at all levels in recent months, but one man's racist messaging has earned him perhaps the strictest punishment to date.
As reported by the BBC, 24-year-old Antonio Neill admitted at Newcastle Magistrates' Court in January to sending an offensive social media message to Brentford striker Ivan Toney. As a result, Neill has been banned from every soccer facility in the United Kingdom for three years. He will also serve a four-month jail sentence.
New legislation enacted last year widens the scope of banning orders for online hate crimes.
In addition to all matches in the UK, the banning order prevents Neill from traveling abroad to watch international friendlies, qualification matches and tournaments.
"Discrimination has absolutely no place in any society, whether out in our communities or online," said Scott Cowie, hate crime lead for Northumbria Police.
"I hope this reinforces our commitment to taking action against anybody who commits a hate crime - it will not be tolerated and we will do all we can to put perpetrators before the courts."
Police treated the incident as a hate crime once Toney tweeted a screenshot of a direct message he received from Neill on Instagram.
Neill apologized to Toney in court in January for sending the message, which was described by a judge as "exceptionally offensive" and with "racial overtones."
The Brentford club described the ban issued to Neill as a "landmark ruling".
"Ivan Toney has been subject to sickening racist abuse on a regular basis, and we want to see tough action taken against anyone found guilty of such abuse," a Brentford statement said, as reported by the BBC.
"The club firmly believes there is no place for racial abuse in football and we continue to support and implement a zero-tolerance policy towards discriminatory behaviour of any kind."