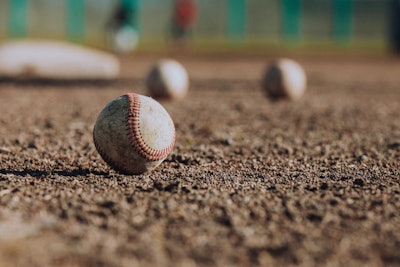 Two Southern California baseball teams got into a brawl during postgame handshakes after a player from the winning team brought a broom through the line and swept home plate.
Norwalk High School won the game 3-2, completing a two-game sweep of Mayfair High school. To celebrate the Norwalk player walked to the head of the line an literally swept home plate.
Several spectators told the player to put the broom away, but he didn't listen, and a brawl broke out.
Fred Robledo, sports editor of the Southern California Newspaper Group, told KCAL News a Mayfair coach was "swinging at some players."
Coaches and other staff tried to break up the fight as other spectators came onto the field.
The incident is now under investigation, and update will be released upon its completion.
"The NHS and Mayfair administrations, in conjunction with the California Interscholastic Federation, are currently conducting an investigation and will decide on the direction of any unsportsmanlike acts," the Norwalk - La Mirada Unified School District said in a statement. The CIF added that it is "gathering information."