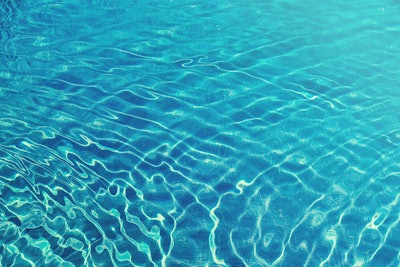 Lee Jeffs, Unsplash
At least a dozen Texans in Houston who were looking to cool off in a lazy river at a fitness center were sickened by apparent over chlorination of the water.
According to CNN, seven children and three adults were taken to the hospital after fire officials responded to an incident at the Club Westside fitness center.
Houston Fire Department chief Sam Peńa said exposure to too much chlorine can cause asthma, nausea and skin and eye irritation.
The pool incident comes as residents are trying to stay cool amid high temperatures, with heat indices in the triple digits this weekend, according to the National Weather Service office in Houston.