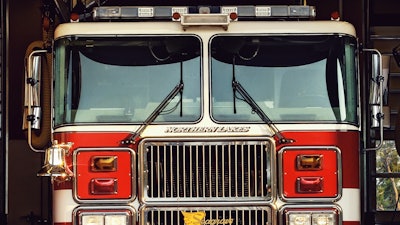 Timothy Eberly, Unsplash
An ammonia leak at a city parks and recreation facility in Burlington, Vt., caused the building to be evacuated overnight Saturday.
The Burlington fire department responded to Leddy Arena just after midnight Saturday, WCAX-TV reported. Crews arrived to find that a strong smell of ammonia was present.
The building was then cleared.
The state hazardous materials team responded to the arena at about 2 a.m. They entered the arena and were able to find the source of the leak and isolate it by closing a valve in the pump room, WCAX-TV reported.
Officials said that by 6:30 a.m., the ammonia levels in the building were back to zero.
City of Burlington Parks, Recreation & Waterfront department officials said they expect to return to regularly scheduled activities in the arena Monday.