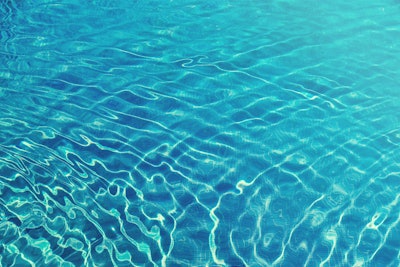 A Portland, Ore., child has died from drowning at an outdoor public pool, according to the city's parks bureau.
According to The Oregonian, the child's death marks the first fatal swimming accident at a city-run aquatic center in nearly four decades.
The child drown Friday evening at Montavilla Pool in Northeast Portland and was found unresponsive in the water. Temperatures had topped 90 degrees earlier in the day.
Lifeguards performed rescue breathing and CPR before paramedics arrived and rushed the girl to a hospital where she died Monday.
Parks officials did not disclose the name or age of the child. There were two lifeguards on duty when the child drown. \
"I am devastated by this tragedy," said commissioner Dan Ryan, who oversees the bureau. "I know that the community and everyone within PP&R grieves as well."
An investigation into the incident is underway, and the parks department said its goal "is to provide the safest environment possible for the community."
No one has drowned in a city-run Portland pool since 1985, but The Oregonian reported several children have survived close calls in more recent years, including a 13-year-old girl and 6-year-old boy at what was then Wilson pool in 2012 and 2002, respectively, and a 7-year-old boy at Peninsula Park pool in 2009.
Montavilla lifeguards had performed the third highest number of swimming rescues — 75 — among Portland's 12 indoor and outdoor pools between 2017 and May 2022.